Tanfu focuses on functional yarns and fabrics, and has a silver plating workshop, a textile workshop, a product development team and an independent international trade team. The technical department of Tanfu is led by textile engineers, who constantly recruit young talents in the industry to supplement.
Recently, a sewing workshop has been specially set up due to market demand, with shielding products as the development goal, and it is gradually improving.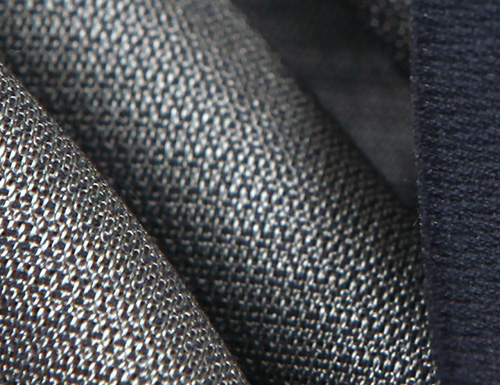 Products Include
Functional yarn covers shielding, conductivity, high temperature resistance, fire resistance and other characteristics.
Conductive, shielding, and high temperature resistant functional fabrics include silver-plated fabrics, silver-plated mesh, silver fiber and cotton, polyester, aramid textile fabrics, stainless steel blended fabrics, aramid blended conductive fabrics, etc.
Newly developed functional products include various styles of shielding bedspreads, shielding bags, grounding sheets, shielding hats, antibacterial underwear, signal line shielding adhesives, etc. Other products will be launched one after another.